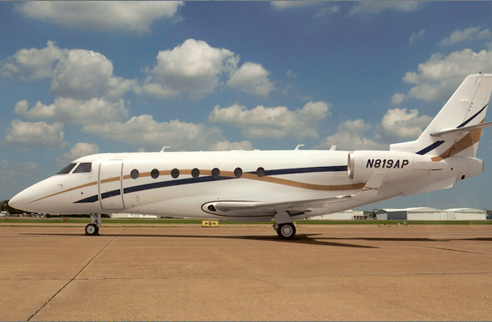 Commitment to Excellence
We love what we do. Each one of us is absolutely passionate about our job. We wouldn't trade it for anything.
Attention to detail. Absolutely nobody has our attention to detail - we are obsessed with details, and our passengers notice it. We don't miss a thing.
Sense of humor. We are serious about our work but we also have lots of fun doing it. It is important for us to keep a healthy sense of humor.
Teamwork. We have exceptional "playground skills". We work hard at functioning as a team and are better because of it.
Reliable & Dependable. We hate disappointment and apologies. So, when we say we are going to do something, we do it. We pride ourselves at having a flawless "on time" performance. No excuses - ever.
Commitment. We are committed to creating an unforgettable experience for you - each flight, every flight. Whether you are a new passenger with us or someone who has flown us dozens of times, we stay at the top of our game.
Constantly Learning. We pride ourselves on being a learning organization. At the conclusion of each flight, we measure and scrutinize each and every aspect of the trip to see what we did great and what we can do to make it even better the next time.
Highest Standards. We don't follow trends - we set them. And, we are continually resetting our bar higher.
Solution Oriented. Aviation is very complex and we are, consequently, constantly being presented with potential problems to solve. But, we are great problem solvers. We are fixated on solutions.
Perfection. When it comes to service delivery, we make no concessions. Perfection is the only option. We are in a constant mode of perfecting perfection.
Remembering your needs. You won't have to tell us twice. We write it down.
Innovative. The old way of working doesn't work for us. We look for new approaches to our work, constantly exploring new ideas, and seeking creative answers to the challenges we face.
Results Oriented. We are driven by results. We live by one simple measure of success - yours.
Pet Friendly. We love animals and enjoy having yours on board our aircraft.